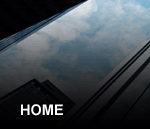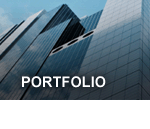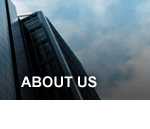 Welcome
D. R. Burton & Associates Ltd. provides Portfolio and Asset Management services to Canadian Pension and Investment funds.
As with all investment professionals, we aim to utilize principals that generate the best assets and superior returns. What make us unique are the principals we choose and the consistent implementation of them. For us, those principals are:
Insight




This is the capacity to read the markets and determine what trends are in place and the significance of those trends for our portfolios. Having the correct insights is the most important aspect of successful investing in real estate. Our years of experience through good and bad times give us perspective which leads to meaningful insights.
Integrity




Execution of an insight is the next step and Integrity is the benchmark by which we measure success. It is as simple as telling the truth and standing by our word, but it never changes. We do it with our clients, our partners, our managers and our staff. We work with people of similar integrity and make it a mainstay of our relationships.
Value




The goal of all acquisitions is to find or create value. We look for long term value through finding well located and well built properties. High quality tenants are naturally attracted to these buildings and provide consistent income. Value creation comes through expansion of existing income producing properties rather than from green field development.
Performance




The result of successfully bringing these concepts together is superior performance. Performance is the result. It doesn't tell how you got there but it is the marker of success. Sometimes there is luck, but over the long term, it is the consistent application of proven principals that generates the returns.
D. R. Burton & Associates